We shouldn't help the "Others", according to some fuckwits today.
View article >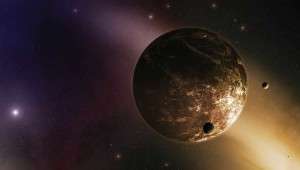 Planet K2-18b, which scientists say contains water and gases compatible with the presence of life, is said to be 'absolutely cacking it' at having been spotted by the notorious 'human race'.
US President Donald Trump has been forced to cut short his trip to Vietnam after a dangerous relapse of his bone-spur problem left him unable to continue being there.
That fuckwit is at it again.