Absolutely everyone is suddenly an expert on Iranian and Middle-Eastern politics, it has emerged today.
View article >
Workers across the country are wondering if the increasing prospect of World War III means they can avoid their daily commute.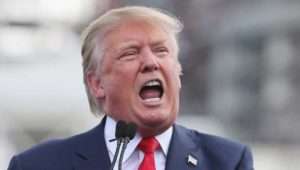 The Trump administration has told fans that the clusterfuck of the next decade will be a long, drawn-out war with Iran that will ultimately prove disastrous and inevitably spawn vicious terrorist groups that make ISIS look like girl scouts.
Pope Francis has today offered an explanation as to why he hit a woman in St Peter's Square on New Year's Eve.