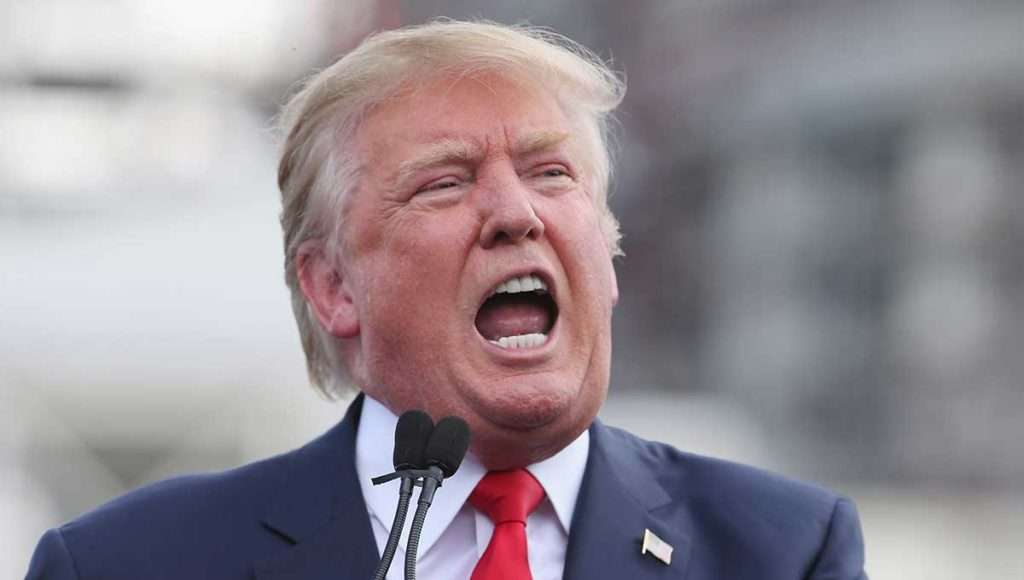 President-de-elect Donald Trump has confirmed he won't be at President Biden's inauguration as he'll be too busy being in prison.
View article >
President Trump will not be attending the inauguration of President Biden, but a suitable replacement has been found.
The Grand Old Party of American politics has denied ever meeting Donald Trump or even knowing who he is, according to reports today.
Intergalactic super-criminal Thanos has addressed the nation, calling for those that attempted to wipe out the Earth at his prompting to be punished.