A British holiday maker has failed to impress with her visual gag photograph of the famous Italian landmark.
View article >
Incredibly rich and powerful tax evaders are definitely off to the clink, reckons the public.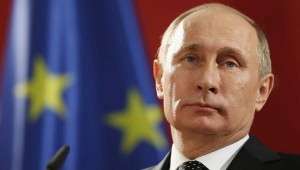 Less than 24 hours after a huge list of secret bank accounts was leaked from a Panamanian law firm, the last surviving partner has confirmed Vladimir Putin's name was on the list entirely in error.
Children will have to change their song name to the 'Hokey Cola-ey' or pay substantial royalties, according to a trademark claim submitted by the Coca Cola corporation today.