Angela Merkel allowing the prosecution of a comedian has alerted the world to Germany claiming to have a comedian.
View article >
Senior climate change sceptics have announced their intention to start denying the existence of the moon.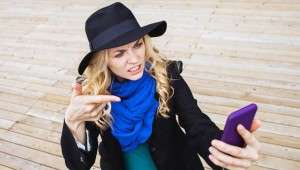 Apple is to scrap the male version of its Siri personal assistant because it never listened to the question before answering, we can reveal.
A series of events are planned around the world to mark 25 years since the last decent Terminator film, the United Nations has confirmed.