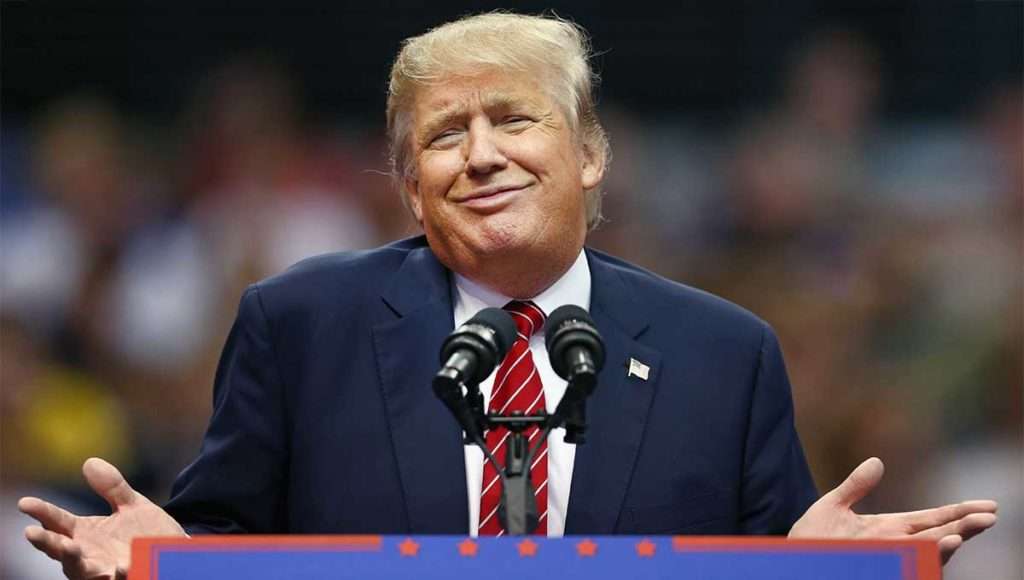 Tel Aviv has responded to President Trump's plan to recognise Jerusalem as the capital of Israel.
View article >
A huge majority of countries from across the globe are to fully recognise Moscow as the capital of the United States, in a move likely to anger some Americans.
TIME magazine is planning to tell Donald Trump that his presidential rival Hillary Clinton has won Person of the Year 2017 just to see the look on his saggy orange face.
In a break with tradition, the US first family have announced that they will be spending Christmas in their secret lair under a volcano somewhere in the Pacific.