Reports from the Labour Party conference indicate that it's all going splendidly and there's nothing to worry about anymore.
View article >
Health problems associated with Nigel Farage's lifestyle are putting an intolerable strain on the NHS, immigrants have warned.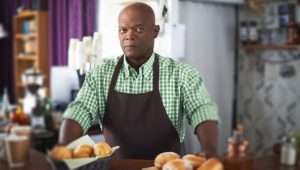 The BBC has asked Samuel L Jackson to host a rival cookery show to Bake Off called Cakes on a Plain.
The Wombles will put holes in any motherfucker they catch littering from now on, they have announced.