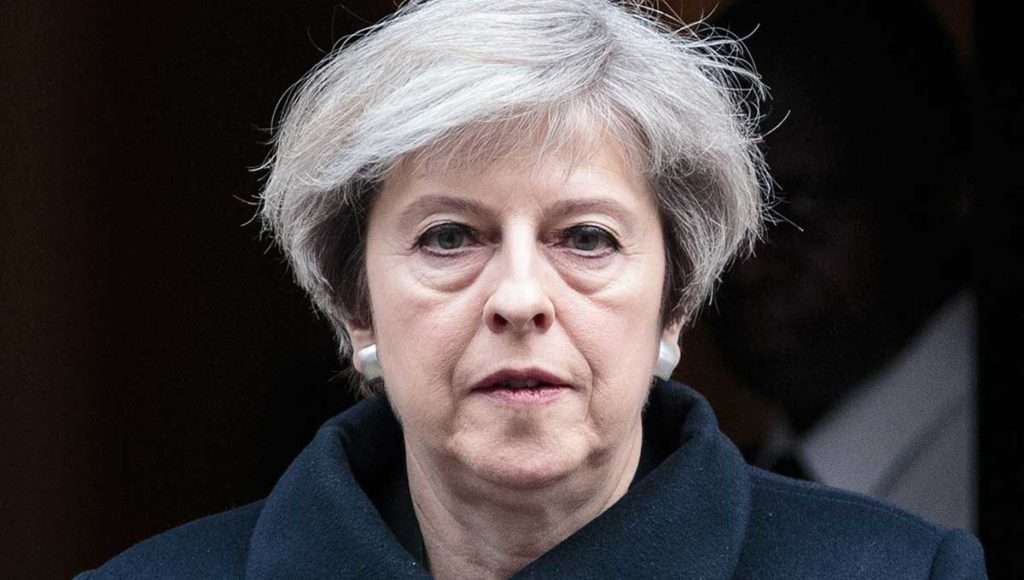 Theresa May thinks she can save the NHS millions by aborting unwanted foetuses herself using 'tried and tested' methods.
View article >
George Osborne has revealed his seventh job, this time as the new incarnation of The Doctor.
'Bollocks to the rules', says Jon Snow after experiencing Glastonbury 'spiritual awakening'
Jeremy Corbyn is expected to seek a Confidence and Supply agreement with his own party, after failing to gain the support of 50 of his own MPs yesterday.