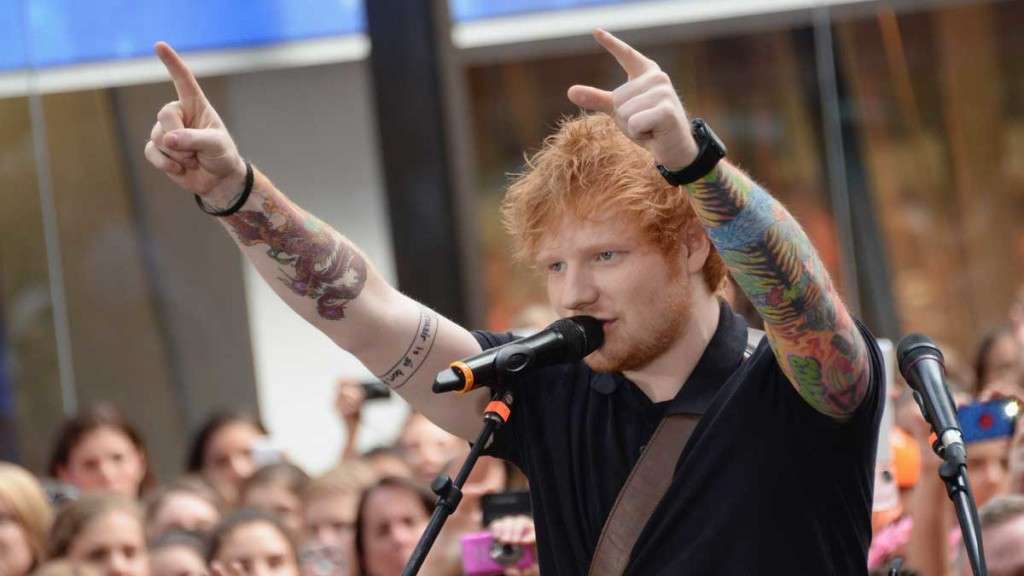 A husband has expressed profound joy that he won't have to attend an Ed Sheeran concert.
View article >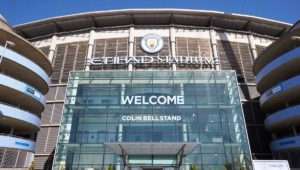 Plucky underdogs Manchester City are going to do their best to survive the season with a mere 673,832 players on their books after the weekend sale of Aleks Kolarov to Roma.
The cast of Love Island have returned to their day jobs.
The country was left reeling after Vinnie Jones, the clean-cut actor once dubbed the Cliff Richards of football, tweeted a picture of 100 foxes he claims to have killed.