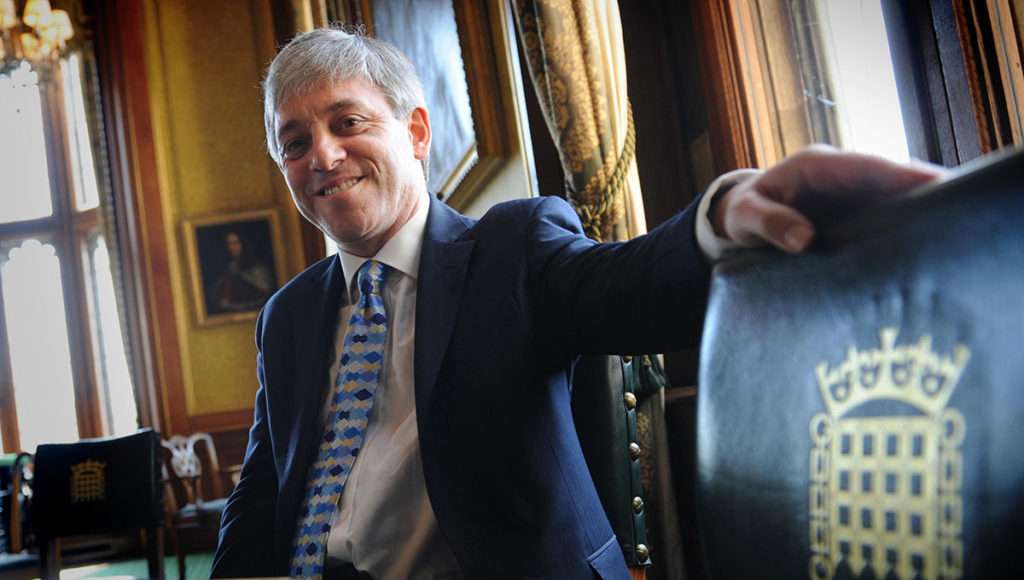 John Bercow has offered to deck the President of the United States.
View article >
As the NHS crisis continues, Brexit voter Simon Williams has reluctantly conceded that maybe the health service won't be getting any extra Brexit money after all.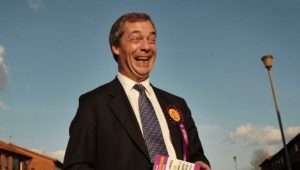 Nigel Farage doesn't know what all the fuss is about this afternoon, as he's doing exactly what people voted for.
World-renowned DJ "Judge" Jules cannot stand in the way of Brexit on account of not being a real judge, it has emerged.