With the teenage pregnancy rate and average life expectancy in Glasgow, five years is 'about right', the SNP has confirmed.
View article >
After calling for a second referendum on Scottish independence, Nicola Sturgeon has indicated that she will take whatever steps necessary to convince Scottish residents to vote for independence, even if that means printing outright lies on a big bus.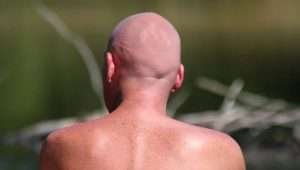 The balmy spring weather has seen thousands of Britain's racists stripping off in gardens and parks the length and breadth of the country in a bid to darken their skins and become more like the people they would like to see thrown out of the country.
A schedule for the Prime Minister that was discovered by a member of the public on a train has revealed that Mrs May divides the majority of her time between playing video games and 'torturing peasants'.