Businesses selling snacks and temporary chairs have reported excellent sales figures after setting up shop outside Paul Dacre's office.
View article >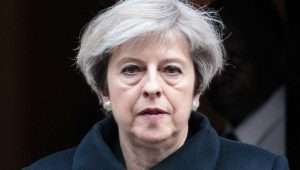 Theresa May thinks she might have made an awful mistake.
Ukip celebrations have been cut short after they discovered the exit polls carried out during today's general election are nothing to do with the repatriation of the UK's Polish community.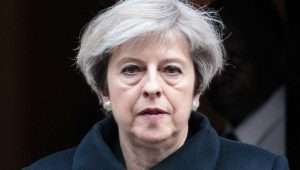 Human beings in Great Britain are set to enjoy a last day of having human rights before Theresa May is elected Prime Minister on a platform of getting rid of all that namby-pamby, hippie nonsense.