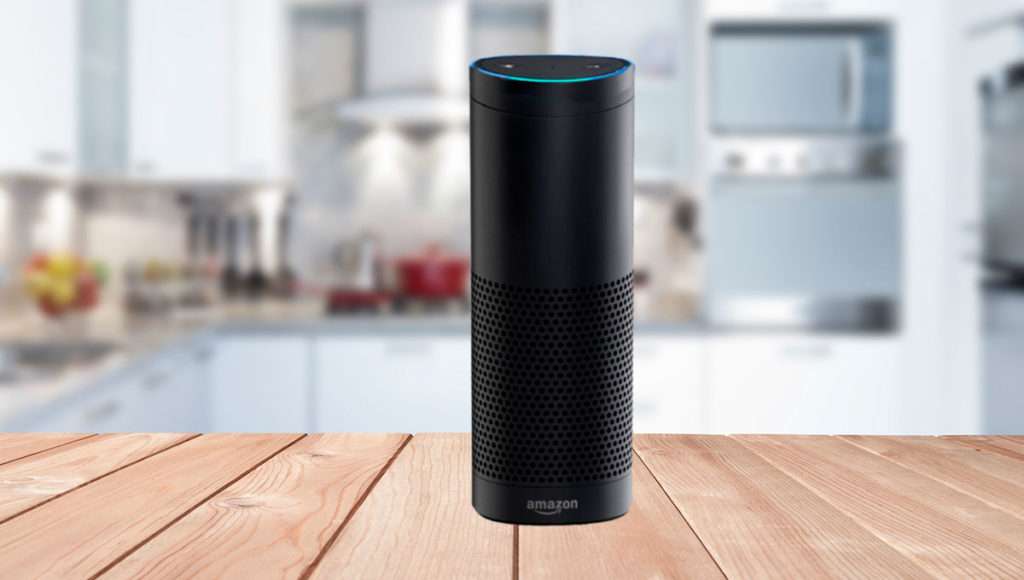 An Amazon Echo has finally had it with its owner's terrible taste in music.
View article >
Bank of England governor Mark Carney has today announced a sharp rise in the number of tedious conversations about mortgages.
It has become apparent that the office letch behaves the way he does because he doesn't know how to ask a woman out on a date, according to sources today.
Pepe Le Pew has been named as Michael Fallon's replacement as Defence Secretary.