Shark Simon Williams has spoken of his relief at surviving a potentially life-threatening encounter with a British holidaymaker.
View article >
Brexit secretary David Davis has announced that there will be a parliamentary vote on the terms of the Brexit deal, giving MPs the choice between an awful deal, and an even worse one.
Brexiters across the nation are furious this afternoon after learning that the sovereignty of parliament could be used to prevent the country getting back the sovereignty it needs.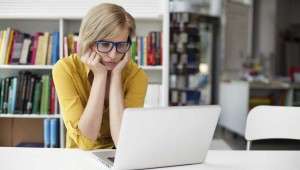 A popup advert from Amazon seems to think you'll be mad keen to buy exactly the same thing you just bought five minutes ago.