Two of the world's most powerful leaders are meeting today and the Daily Mail will be analysing their outfits.
View article >
The government has finally acknowledged the 'right to die', citing the example of a seventy-year-old health service that is no longer enjoying the quality of life it should be.
An older lady reckons the peer-reviewed study she's just heard about is rubbish and she definitely knows better.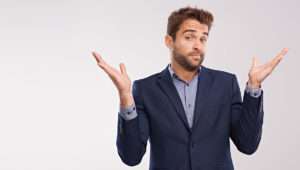 A man who has no interest in ITV 2s Love Island seems to think that everyone wants him to tell them, according to reports this morning.