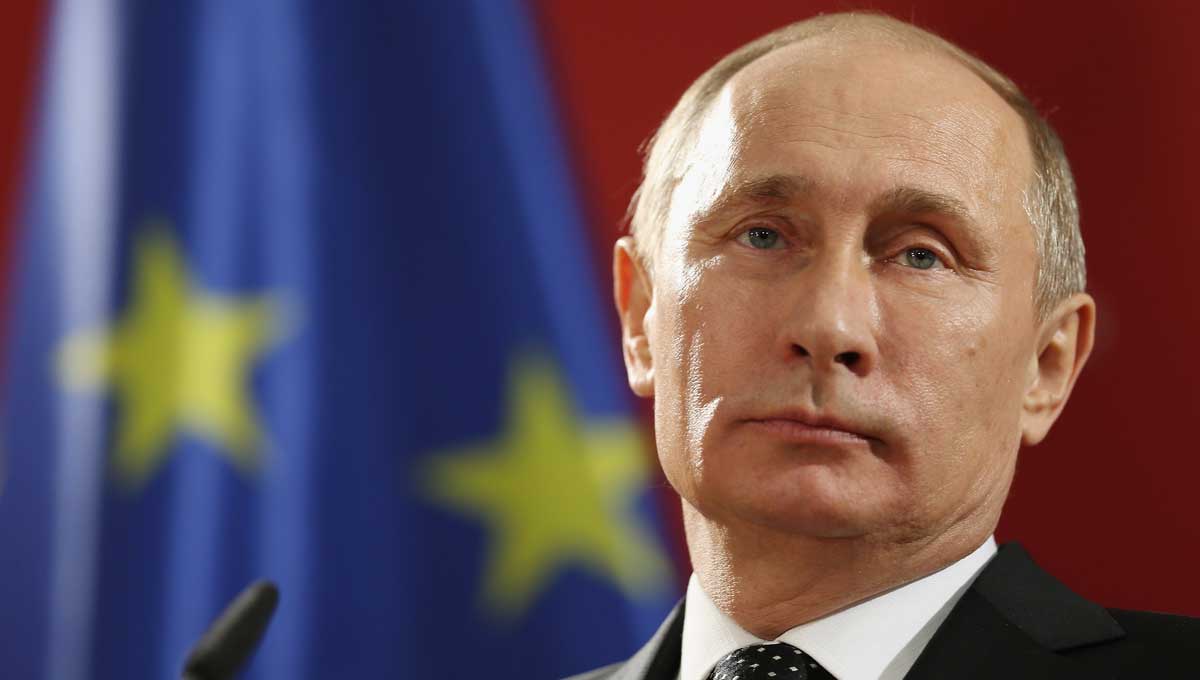 There is definitely widespread panic throughout Russia at Boris Johnson's threat to respond 'robustly' to the Salisbury poisoning incident.
View article >
President Trump today declared that Britain had been 'weak' in allowing former spy Sergei Skripal to be poisoned in Salisbury yesterday, insisting that following the death of Alexander Litvinenko in 2006, all UK residents should have been armed with a 'cupful' of polonium-210.
Cycling hero turned total bastard Sir Bradley Wiggins probably pulls the legs off puppies for laughs and listens to loud music on the quiet carriage on trains, it has been speculated.
The Foreign Secretary has once again drawn criticism after he claimed the Republic of Ireland was a storytelling device and not a country.