In a bid to try to curtail failing membership, the British National Party have launched an innovative house-sharing initiative.
View article >
A middle-class dad was left horrified after noticing his son had chummed up with a little boy of lower socio-economic status.
Jeremy Corbyn wants the anti-Jewish problem within his ranks dealt with once and for all, it has emerged.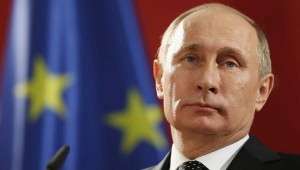 Vladimir Putin is set to launch the world's first Easter egg that contains a weapons-grade nerve agent.