Leading Hard Brexit campaigners are to enrol as shit-donors after a study concluded they are absolutely full of it.
View article >
The Secretary of State for Exiting the European Union, the Right Honourable Stephen Barclay MP, has been ordered by the Prime Minister, Theresa May, to surrender his government-issue Cloak of Invisibility and get back to work.
Leading Brexit hypocrite James Dyson has explained that when he made plans to move his headquarters to Singapore, it wasn't to avoid the catastrophic conditions for business that Brexit would bring about, it was because he thought Singapore was still British.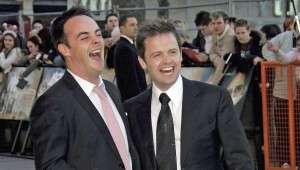 Drink-driving is kinda sorta not as heinous as long as you can entertain us, the British public has confirmed today.