Jeremy Hunt is willing to see a return of Foot and Mouth disease in a bout of insanity-driven rural nostalgia.
View article >
Ann Widdecombe has chosen to use her maiden EU speech to lecture the European parliament on what democracy means, while speaking on behalf of a party with an unelected leader that cannot be replaced.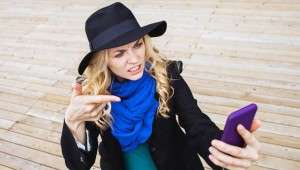 The Little Mermaid is to be played by Halle Bailey, and for some unfathomable reason, that's worthy of some people's anger.
Leadership hopeful Jeremy Hunt has pledged that, should he become Prime Minister, he will grant three wishes to everyone of voting age.