A shock study has found that 85% of the British public is unable to name the previous Prime Minister.
View article >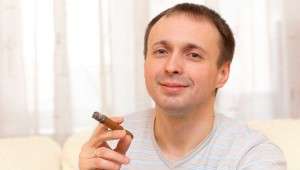 As the economy shrank 0.2% in the second quarter of the year, Leave campaigners have insisted this was all part of the plan.
Boris Johnson has called for the EU to show some 'common sense' despite only having personal experience of 'freakish buffoonery' himself.
Newly-promoted Aston Villa have made a strong start to their first top-flight campaign after three seasons away, storming to third place in the Premier League.