Amazon will now offer customers the chance to pre-report a lost parcel if the delivery has been assigned to Hermes.
View article >
Students with outstanding GCSE grades are set to learn a valuable lesson about how people a decade away from retirement will take a wrecking ball to their future for no better reason than some vague hunch exams are being 'devalued'.
Health Secretary Matt Hancock has revealed this week that there is little evidence that coronavirus infections are passed on in offices and workplaces, despite previously catching the disease himself in the workplace.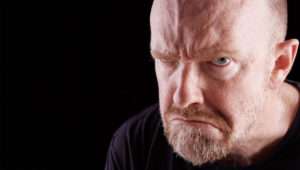 Pro-COVID activists have demanded that they be granted the right to access pure, laboratory-grade coronavirus.