The Prime Minister now has enough flippant jokes about the coronavirus to perform a solid five minute stand up routine.
View article >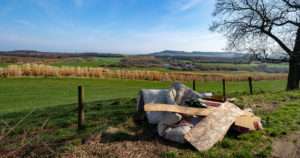 Groups of three from different families will be allowed to meet in a secondhand builders van between the hours of 11pm and 3am for the purposes of flytipping, Doncaster council has confirmed today.
As areas on 'very high' alert will see pubs asked to close unless they serve substantial meals, landlords are bending over backwards to meet the criteria.
The famed 'Northern Powerhouse' that the Tories wanted to build has been switched off to conserve the South.