The UK's latest Covid regulations have been inspired by the Prime Minister's recent visit to PJ Masks World.
View article >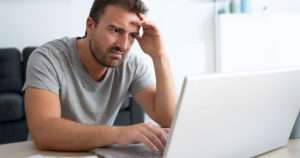 A homeworker is fuming this morning after his standard textbook 'I can't get to work because I'm snowed in' excuse has been rendered absolutely useless.
A man living in Stalinist Russia has found it difficult to believe that one day in the future, people will be made to wear small bits of cloth across their face when they pop to the shops.
Modern-day Churchill and brave freedom fighter Simon Williams has today channelled the Blitz spirit of his forefathers to announce he will complete his weekly supermarket shop without wearing a mask.