Police across Britain are warning drivers to be on the lookout for errant cakes.
View article >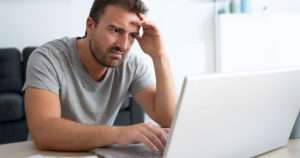 A homeworker is absolutely fuming today after his boss decided to set up a meeting on Microsoft Teams, right in the middle of PopMaster.
Prince Andrew has demanded that Sue Gray decides if he is guilty or not in his upcoming trial in the US later this year.
A politician has accused another politician of playing 'politics' whilst taking part in a political debate between politicians about politics in a political building where politicians spend all day engaged in politics.