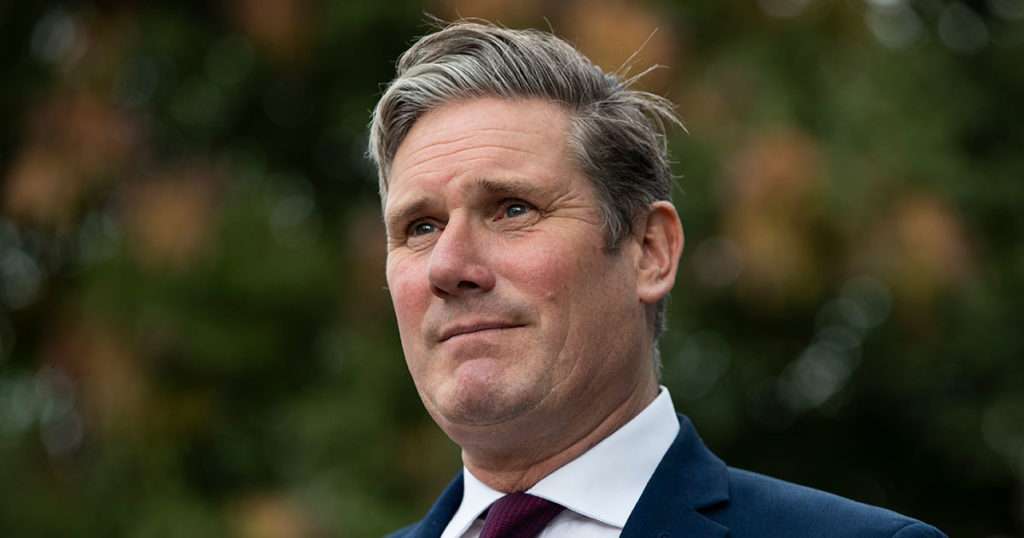 There's been widespread disbelief that a group of protesters successfully identified the leader of the Labour party.
View article >
Boris Johnson, Prime Minister for at least the next twenty minutes, has pledged to hold an inquiry to get to the bottom of exactly who it was who recently repeated claims that Sir Keir Starmer had failed to prosecute paedophile Jimmy Saville.
Boris Johnson told his new director of communications Guto Harri 'You've got to fight -for your right – to PAAAAAARRRTTYY' by singing him the lines from the Beastie Boys song as he appointed him to the post.
A man who quite easily managed to run 30 full minutes on a treadmill at the gym without spitting, was surprisingly still unable to run 30 seconds on the road without spitting earlier it is revealed.