Audi and BMW have entered a fierce battle over who can release the most arrogant and obnoxious self-driving vehicle.
View article >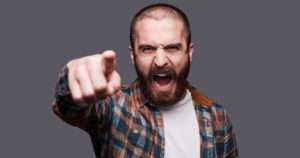 46-year-old Simon Williams has insisted that as a licence fee payer, the biased BBC should agree with him on absolutely everything and prioritise reporting on the things that he personally believes are important.
As the local elections approach, there is a fear growing amongst Tories that links to the Tory party could hurt them in the upcoming elections. 
A man has insisted today that he will not publicly swear allegiance to a corrupt, self serving, heartless institution, despite proudly voting Tory at the last general election.