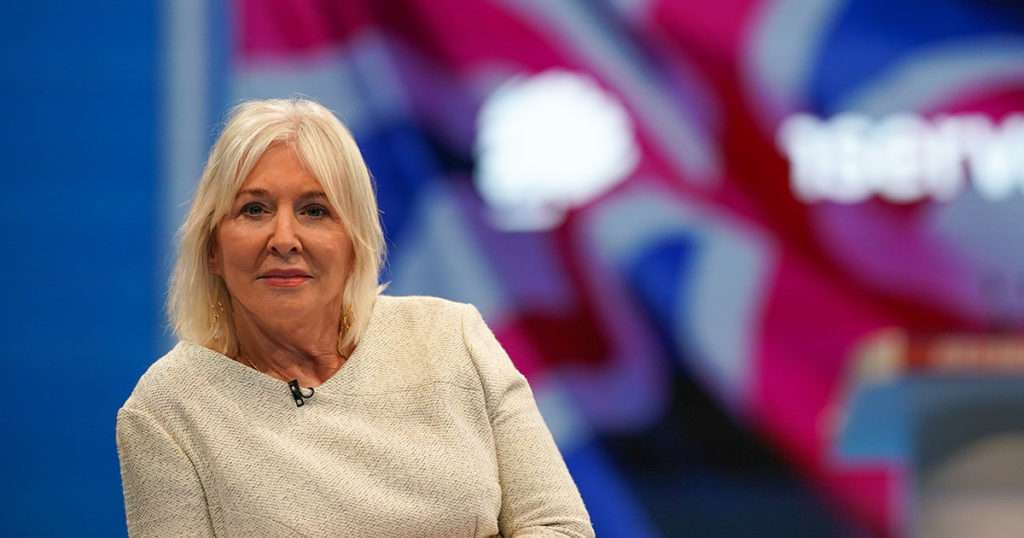 The Secretary of State for running, jumping and ball games talks through her favourite events in the Commonwealth Games.
View article >
Netflix producers have revealed that season 6 of The Crown will include a 'tasteful' scene depicting the pegging of the future king of England.
After repeatedly explaining how difficult things were in the 1980s during her childhood, Liz Truss has revealed she was raised in an alternative timeline where the Tories and Margaret Thatcher, were not, in fact in charge of the country during that time.
Crisp packets will be sold containing nothing but packaged flavoured air by 2028, according to a new report.