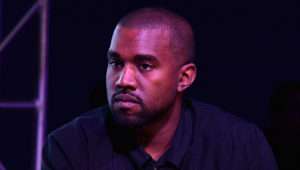 Cancel culture has gone to yet another extreme after performative artist Kanye West was cancelled by Twitter simply for saying he liked a lot of things Hitler did.
Your anti-virus software keeps reminding you of all the things it has done, in the vain hope that you might show it some bloody appreciation and recognition for all its efforts, you selfish bastard.
The government has watered down its Online Safety Bill by removing the need for social media platforms to remove 'legal but harmful' content in the hope malevolent pricks will be comfortable while they are online.