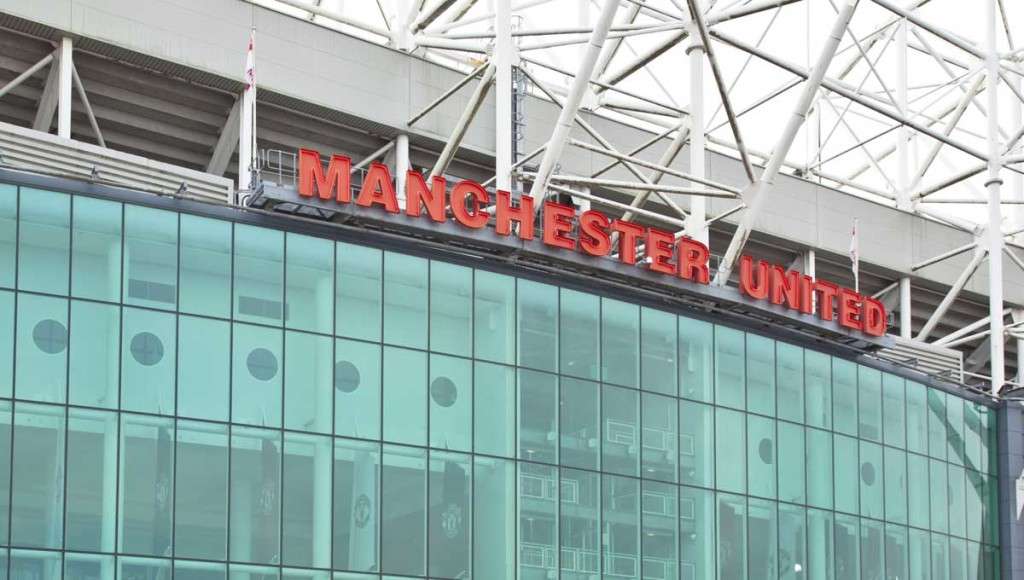 Louis van Gaal has been told to relax and just enjoy the season by Manchester United.
View article >
Norwich City football club has suffered a catastrophic financial meltdown within 24 hours of putting Ed Balls in charge.
Ex-Chelsea manager José Mourinho has revealed that he has been offered the position of God and intends to start in the New Year.
A 27-year-old man from Surrey has decided to delay becoming a committed Leicester City fan for a couple of months, just to be on the safe side.