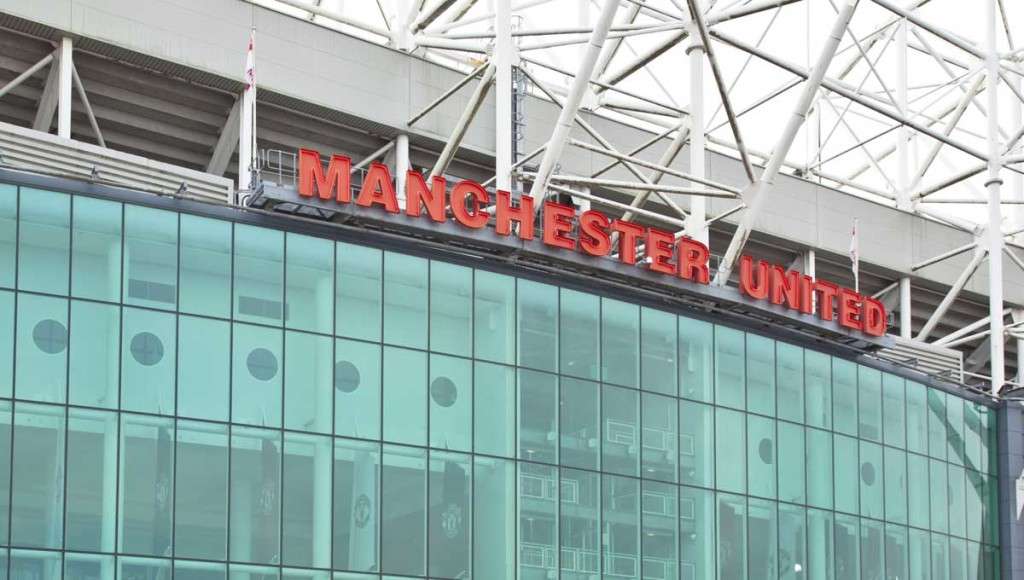 Louis van Gaal has blamed Manchester United's latest thumping defeat on an old gypsy curse.
View article >
Shoe manufacturer and employers of children, Nike, have ended their business relationship with Manny Pacquiao after he said something quite nasty.
After recent successes with the Higgs Boson and gravity waves, scientists have accepted the far more difficult challenge of detecting football at Villa Park.
The government has called the Liverpool board a 'bunch of pussies' after it gave in to people pressure and reduced ticket prices.