Yorkshire is this morning 'celebrating' after adding the Masters to its list of sporting titles.
View article >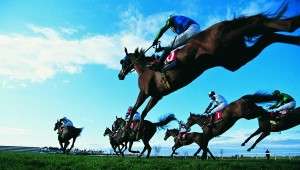 Britain is gearing up to watch some horses get the absolute crap whipped out of them.
Antonio Conte has set new standards in optimism by signing a three-year contract with Chelsea.
England international Jack Wilshere has spoken of his disgust at never having gotten into a nightclub in his life, despite the fact he is very rich and therefore much better than everyone else.