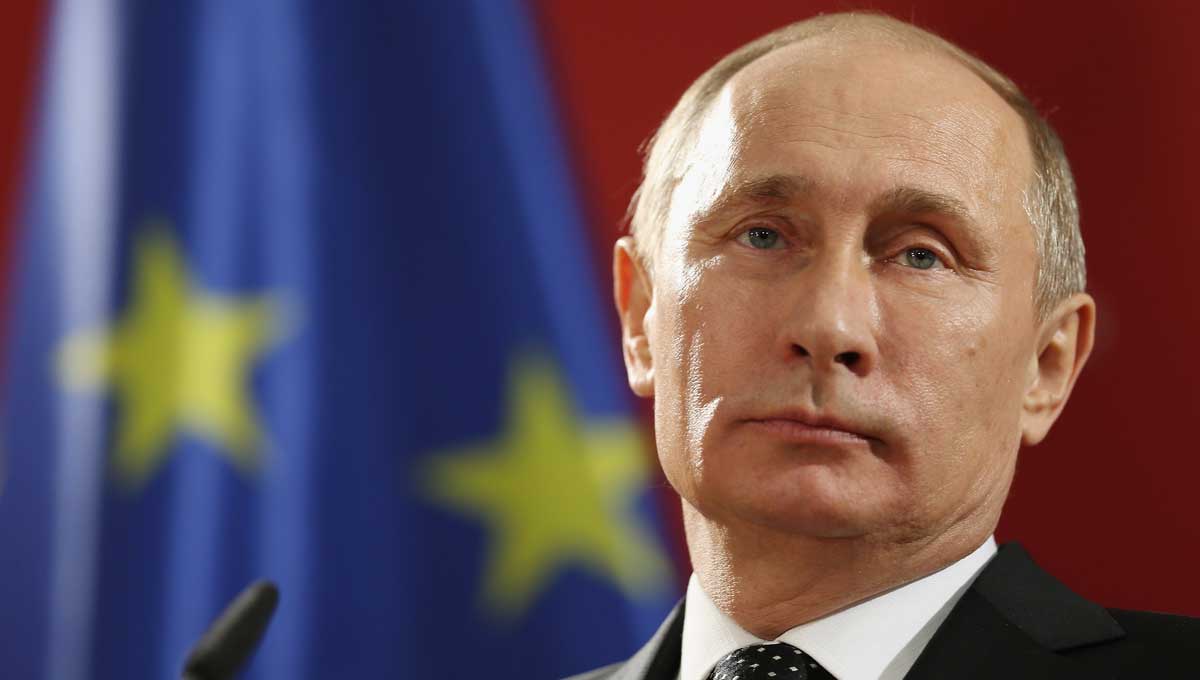 Russian athletes are expected to appeal their ban for wholesale doping when they come down, we can report.
View article >
Raheem Sterling has been formally recognised for his invaluable contribution to the Welsh team against England in the European Championships.
With UEFA Euro 2016 well under way, Roy Hodgson's choice of players for England's national team is being called into question for many, many reasons.
Manchester United manager Jose Mourinho has revealed his disappointment with the Premier League fixture list after it emerged that his side will be expected to play half of their fixtures away from home.