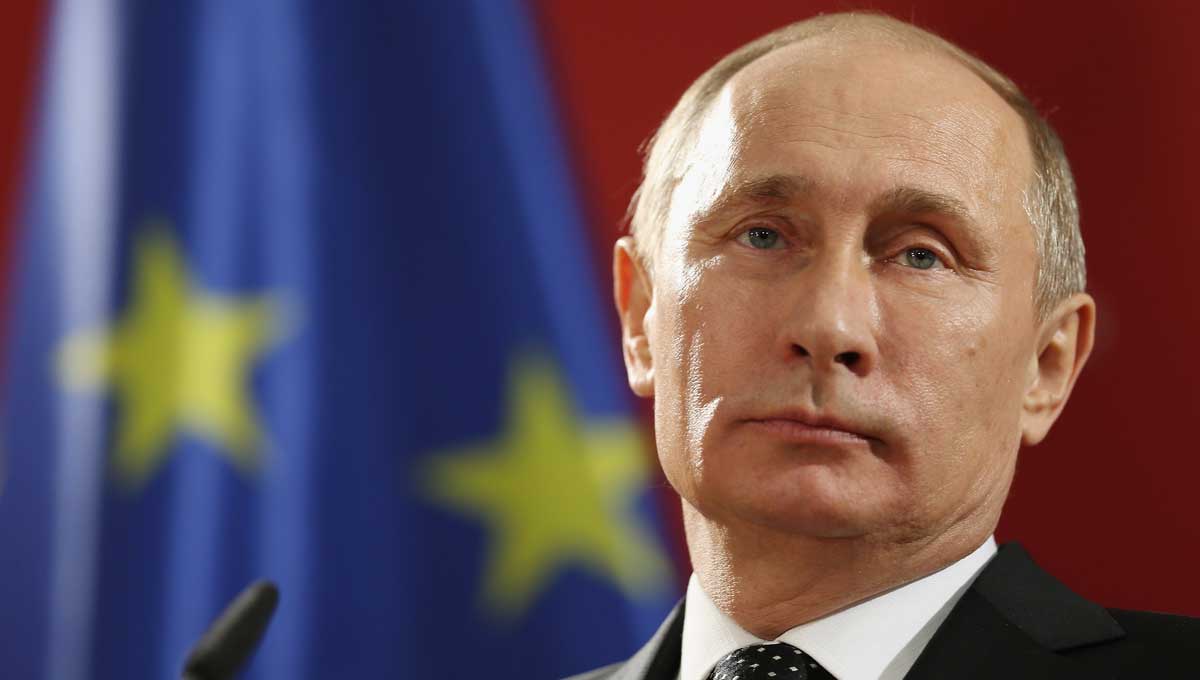 Vladimir Putin has invited the Olympic committee to his place to clear up this silly doping thing.
View article >
Bookmakers have slashed the odds on England being relegated after the appointment of the perennial survivor, Sam Allardyce as manager.
Following news that Sam Allardyce is to be appointed England manager, it has been reported that the Spain, Germany, and Brazil national football teams have collectively soiled themselves in abject terror.
The woman in your office who picked Portugal out of a hat a month ago is today acting like she's some sort of footballing soothsayer with a gift for predicting sporting results.