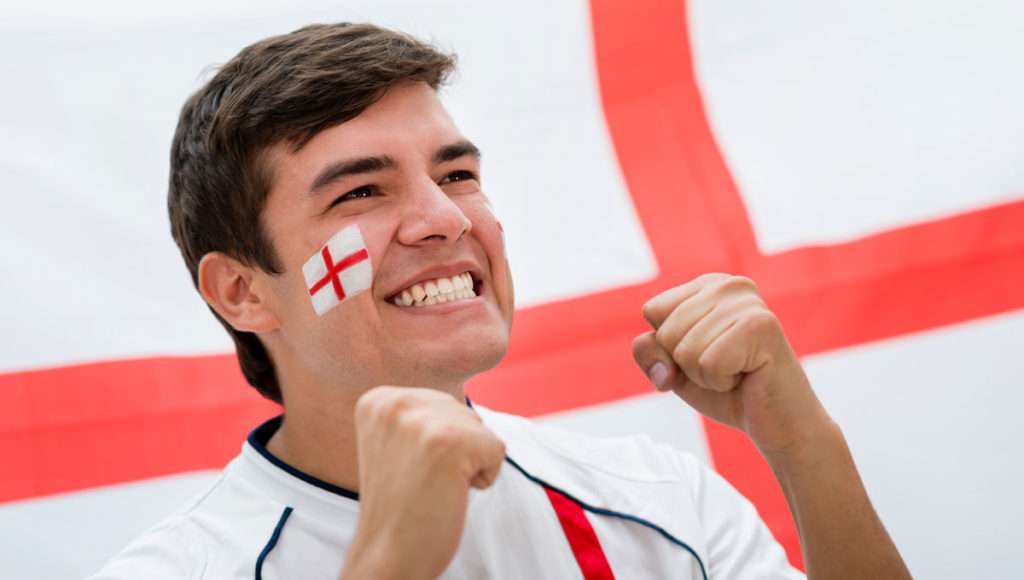 A man has astonished friends by suddenly and unexpectedly appearing to be into football, according to reports this morning.
View article >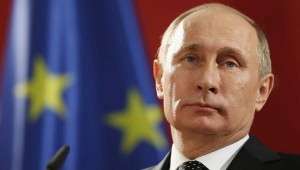 Russia has won the opening match of the 2018 World Cup by default.
Early warnings have been issued for fans to modify their language in advance of the 2026 World Cup because it will partially take place in a country where gun laws seem to actively encourage people to shoot each other.
Vladimir Putin has sought reassurances from Robbie Williams that he is the lone heterosexual member of former boy band Take That.