Tottenham Hotspur's defence has been made a priority for the Covid vaccine after being identified as an extremely vulnerable group.
View article >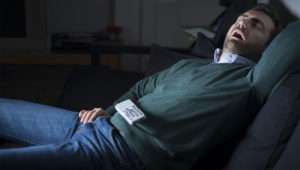 A man who stayed up late to watch last night's Super Bowl has begun a full frantic day of telling everyone he knows that he stayed up for last night's Super Bowl.
The Premier League's top new European signings from Deadline Day are now all stuck on a lorry in Calais for the next three weeks whilst they wait for the correct paperwork to come through.
Chelsea owner Roman Abramovic is said to be growing impatient with new manager Thomas Tuchel as he began his second day on the payroll without securing any silverware whatsoever.