Leeds United have sacked their manager Marcelo Bielsa, removing the only remotely likeable thing in the entire club.
View article >
To protect Chelsea supporters from the oppression of the premier league table, Vladimir Putin has declared his intention to intervene in London on 'humanitarian grounds'.
The championship of a sport played by about twenty people seven thousand miles away has left a British man inexplicably enthused and excited this morning.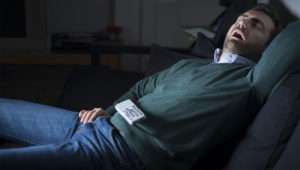 A man who stayed up late to watch last night's Super Bowl is enjoying a full and frantic day of telling everyone he knows that he stayed up for last night's Super Bowl.