Strict gun-control laws mean everyone in London is Kung-Fu fighting, and it's frightening, President Trump has told the NRA convention.
View article >
Britain's once mighty workforce of unrelentingly randy milkmen are now accountable for 'less than 0.5%' of new pregnancies, a statistical breakdown of modern inception participants has found.
A new study has shown that over 95% of Daily Mail readers are complete f*cking b*stards.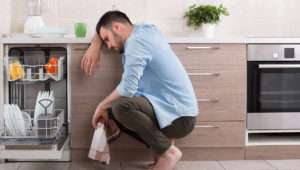 A man has decided it's easier to become a climate change denier than spend 90% of his free time scrubbing out the remnants of an M&S Broccoli Cheese or Waitrose Cannelloni in order to recycle them.