Sociopathic lunatic and Tory backbencher Boris Johnson has succeeded in getting in both print and television news.
View article >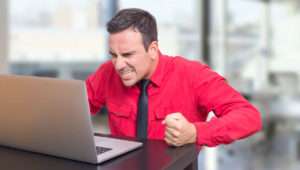 Burkas and other Islamic face coverings are extremely offensive and should be banned from civilised society, according to a man who spends hours of his life on the Internet defending his right to be offensive to whoever he chooses.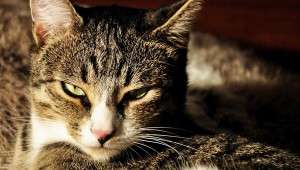 Simon, a neutered tabby from Brighton, has recently decided that there is no better wake-up call than rubbing his unwashed arsehole on the faces of the Williams family members who provide for him.
With much of England having seen record low rainfall over the last couple of months, many citizens have called upon American soft rock band Toto to intervene.