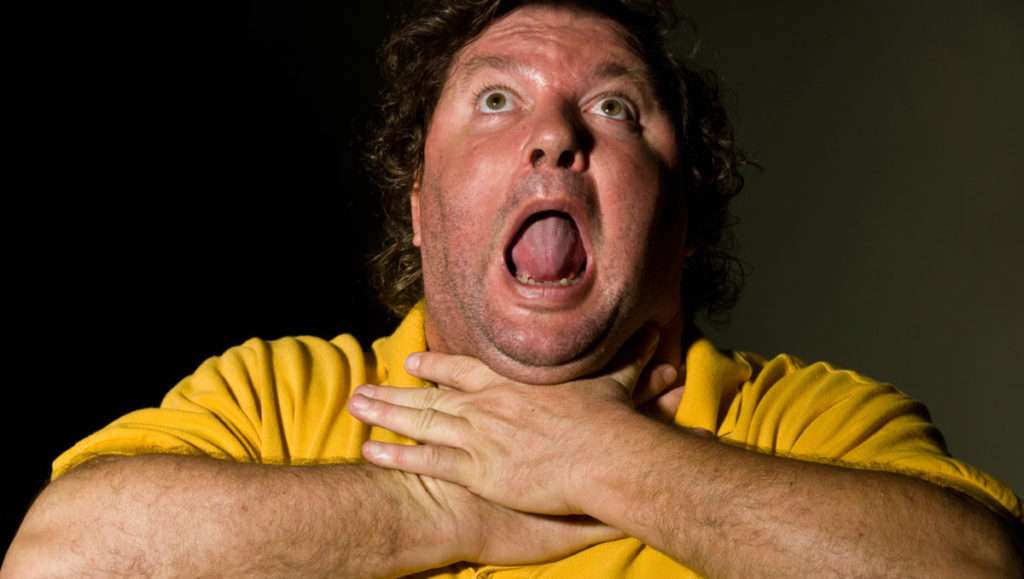 A coughing man caused panic today before people in the area realised he was merely choking to death.
View article >
Local man Simon Williams has inherited 25 million toilet rolls off a Nigerian Prince, according to an email he's just received.
Disgraced movie producer Harvey Weinstein has spoken of the 'great remorse' he feels at having to go to prison.
As the Coronavirus crisis deepens, Britain's moron threat level has been raised from "Moderate" to "Severe" as it's feared that in a desperate attempt to try and seem in control, the frequency of Boris Johnson's appearances on TV and radio will escalate dramatically.