The government is not about to let people vote if they're unlikely to vote Conservative.
View article >
Recently deceased former ISIS leader Abu Bakr al-Baghdadi is said to be furious about the quality of virgins he has been given in the afterlife, also insisting that his new home is a little on the hot side.
A male Great British Bake Off fan who has maintained a stream of 'we should try that' type comments from the sofa has yet to follow up with any form of actual baking.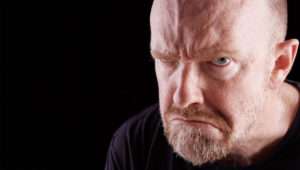 Turning the clocks back one hour is a cynical attempt by the government remoaners to keep us in the EU for even longer, insist right-wing fuckwits.