The government has reiterated that the mowing of meadows by multiple men is currently strictly prohibited.
View article >
Britain's two chippiest counties have applied to extend social distancing from each other indefinitely, according to documents released today.
Local woman, Simone Williams, is up to five showers a day in her attempts to feel 'clean' after finding herself agreeing with Piers Morgan yet again.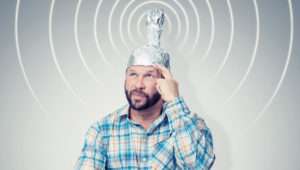 A gullible simpleton is this afternoon struggling to find out the latest news about the Reptoids that secretly run everything after David Icke was banned from Facebook.