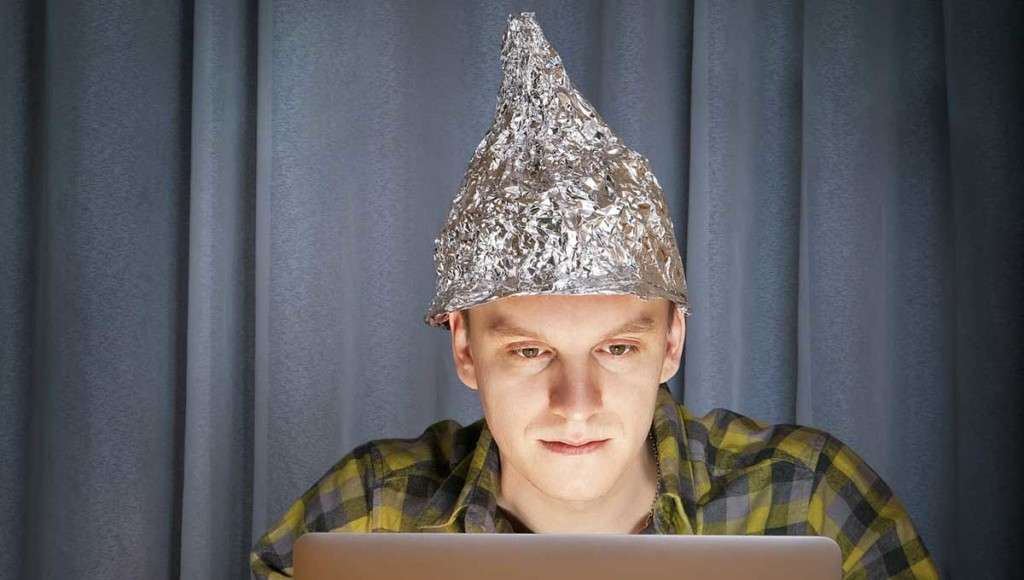 Your local conspiracy theorist is having a whale of a time today.
View article >
A Palaeolithic Dad has insisted that his family puts on some extra animals hides before he starts discovering fire.
Researchers have sent shockwaves around primary schools and playgroups by revealing that the Chinese are no better or worse at whispering than any other race.
In line with the government's existing testing strategy, new facilities – known as 'Megalabs' – will be incredibly difficult to get to.