George Osborne and David Cameron may be hiding their money on a planet eleven light years away.
View article >
A woman who devised a weird trick that made you look younger and which left her despised by the dermatology industry has today been left furious by the development of an artificial second skin.
The United States has added followers of Islamic system Al-Gebra to its list of terror organisations today.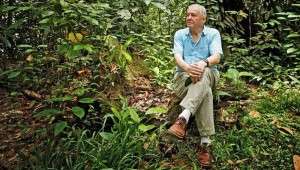 David Attenborough has moved to the jungle moon of Dagobah to train the next generation of naturalists.