Britain is extremely keen for Michael Gove to be shoved into a freezer, it has emerged.
View article >
Following a court's decision to allow the body of a teenager to be cryogenically preserved until her disease can be cured, a man is seeking to be cryogenically preserved until everything is no longer shit.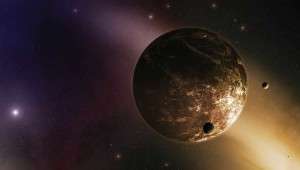 In the wake of the US election result, exoplanet PSRB1257 has stated that its immigration website crashed multiple times due to large numbers of earthlings looking to move there.
The earthworm is expected to join Harambe in Valhalla where they will toast their valour for all eternity.