The universe is about to burst due to the number of migrants flooding in, according to right-wing astronomers.
View article >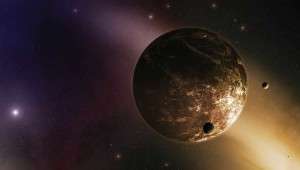 Billionaires may soon be hiding their money on a planet eleven light-years away.
After hiring a mad scientist in the hope of taking innovation to the next level, executives at a leading research firm say the initial results have been disappointing.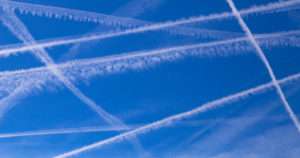 A man has this morning decided to publicly out himself as a low-information simpleton by pointing at the sky and loudly shouting 'chemtrails'.