Nigel Farage reckons angry, slightly racist white men need to reclaim the word "gammon".
View article >
Tesla is to 'cut out the middleman' by launching a car powered by stuffing money into the tank and setting light to it.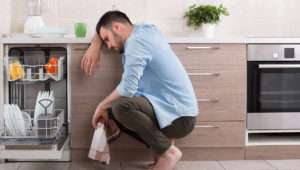 A man has decided it's easier to become a climate change denier than spend 90% of his free time scrubbing out the remnants of an M&S Broccoli Cheese or Waitrose Cannelloni in order to recycle them.
As new research shows that even one drink a day can reduce life expectancy, drinkers have suggested that maybe scientists all sit down in a room and make their bloody minds up.