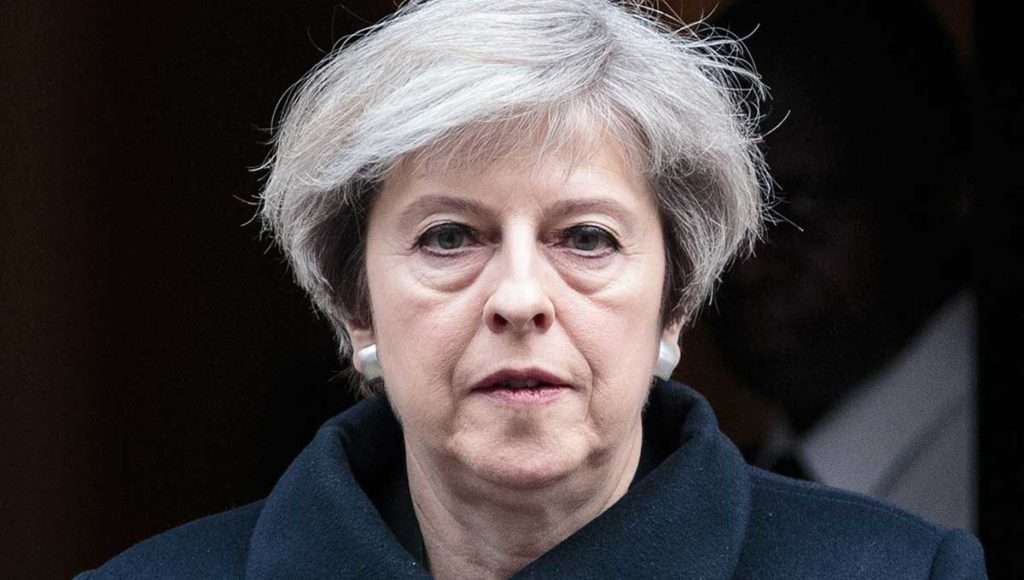 Prime Minister Theresa May has announced a snap annihilation of the Labour party on June 8th, 2017.
View article >
Following a series of disastrous elections, the outcomes for which elderly voters have been largely responsible, many people are asking if older people should be made to take a test to prove they are still competent of exercising control of the country.
Donald Trump has reaffirmed his resolve to use the nuclear arsenal at his disposal against anyone repeatedly asking for access to his tax returns.
Turkey has voted to be trussed up and stuffed in a referendum this weekend.