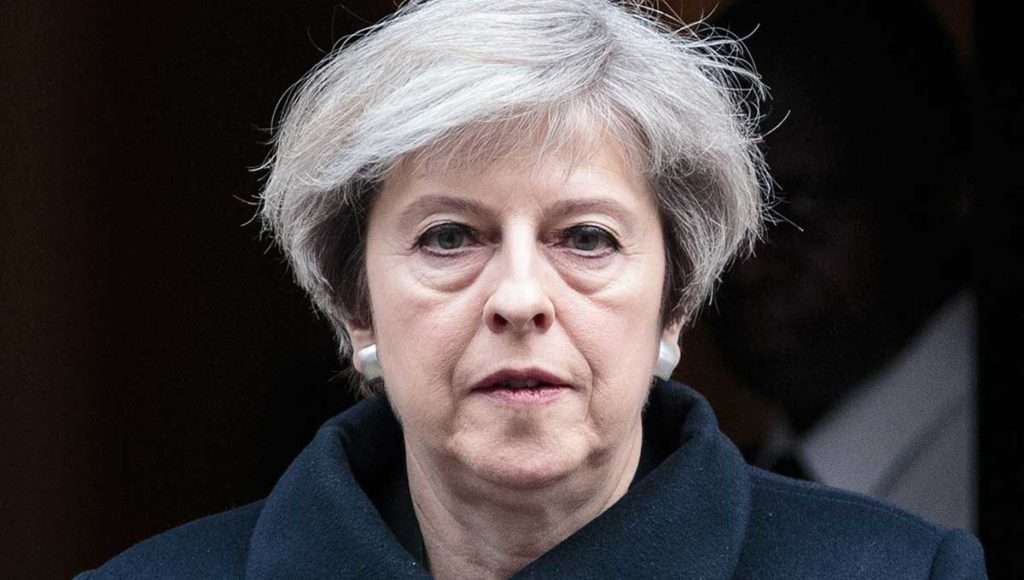 Hogwarts' Slytherin House has thrown its weight behind Theresa May and the Conservative party in the forthcoming election.
View article >
Jeremy Hunt has taken steps to ensure he does not lose his seat in parliament in the general election by privatising his South West Surrey seat and selling it to himself.
The deterioration in relations with Britain and the United States means Europe must now fuck things up all by itself, Angela Merkel has warned EU leaders.
After a series of complaints from the apathetic, uninterested and disenfranchised, Ofcom has ruled that TV coverage of the election has been unfairly biased against those who "couldn't give a toss" about it.