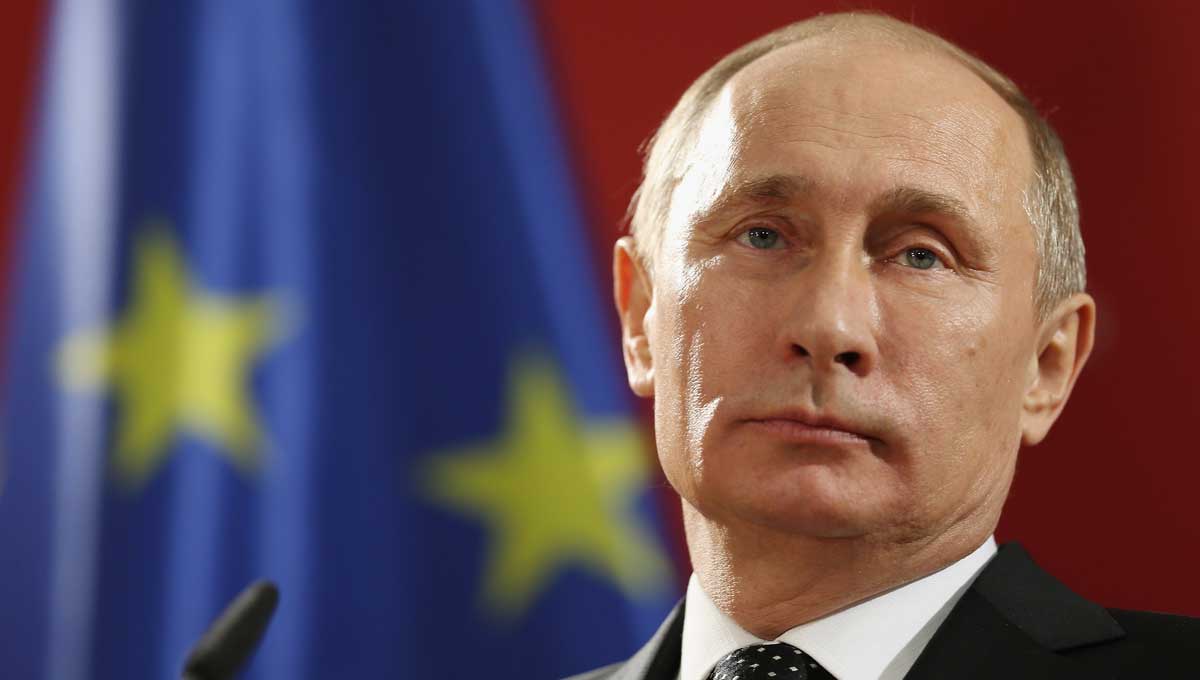 Vladimir Putin is set to launch the world's first Easter egg that contains a weapons-grade nerve agent.
View article >
Supporters of Jeremy Corbyn have laid the blame for recent antisemitism allegations against him squarely at the door of a shadowy international conspiracy.
Donald Trump has defended his decision to pay for sex with a porn star, insisting he only did so because she reminded him of his daughter.
Nobody is benefiting more from American school shooting drills than the school shooters of tomorrow.