Jesse Eisenberg just pretended to be Mark Zuckerberg again.
View article >
Jeremy Corbyn wants the anti-Jewish problem within his ranks dealt with once and for all, it has emerged.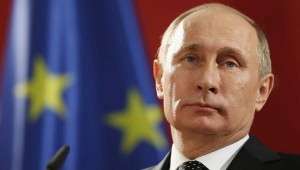 Vladimir Putin is set to launch the world's first Easter egg that contains a weapons-grade nerve agent.
Supporters of Jeremy Corbyn have laid the blame for recent antisemitism allegations against him squarely at the door of a shadowy international conspiracy.